NB8 Press Release
Through years of hard work and determination, Bruno Ntep has shaped himself into an established and renown athlete. Bruno was pre-selected for the Olympics in 2000 and 2004, a European Champion in 2004, was a World Cup Winner in 2007, and a 6-time French Champion. On top of this, Bruno Ntep has been practicing Taekwondo for 24 years in 35 different countries. Besides all these accomplishments he is now focusing on a new one: giving back.
Bruno's Mission:
Between the knowledge he learned through his bachelor degree in Sport's Management and personal experience, Bruno has learned values and skills that he is able to give back through teaching Taekwondo to others. At NB8, children as young as three years old can learn about discipline and success
from none other than Bruno Ntep himself. Bruno has created an environment within the NB8 Montessori that allows students to grow individually and within their group. Montessori schooling systems make the child the focus and work to develop the child in a social and physical way.
Children get the attention they need in classes that are appropriate for them. There are various classes taught in French and Chinese for children ages 3-5 (tiny tigers), 6-13 (juniors), 13+ (adults), and as well as team building exercises. NB8 also participates in other events ranging from outdoor and school events to international school activities. Children from various backgrounds and cultures all can come together and grow in NB8's inclusive environment. At NB8 anyone is welcome.
Benefits for Kids:
Taekwondo helps benefit children's growth both physically and mentally. Incorporating isometric and dynamic movements creates and tones muscle and prepare students for self-defense. Furthermore, students gain awareness and discipline through concentrated breathing. NB8 goes even further by having none other than Bruno teaching the classes, acting as a role model and mentor to all the children.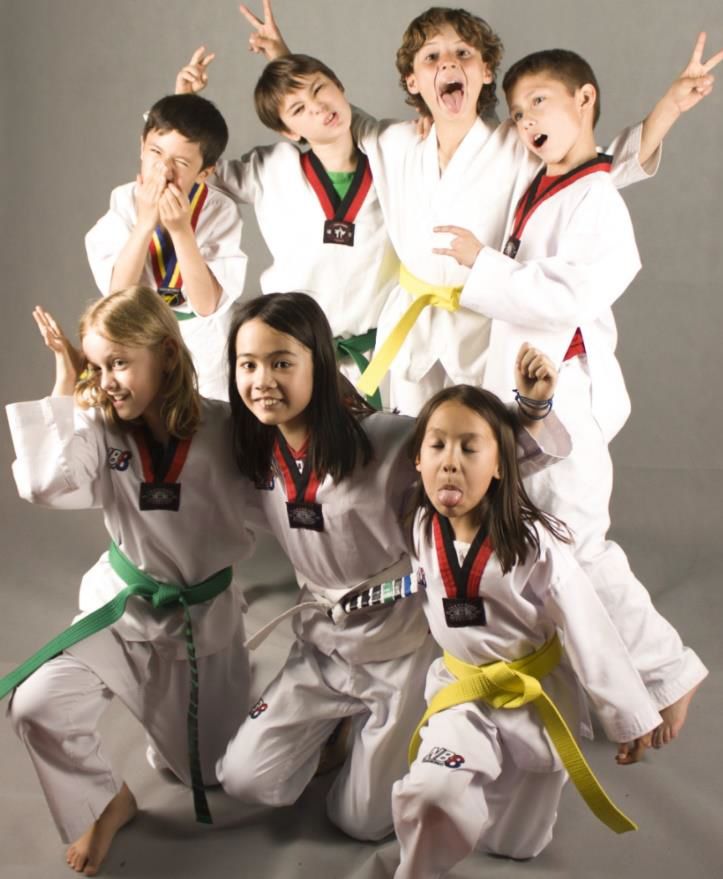 Why NB8:
Students will leave NB8 classes with a new understanding of Taekwondo as well as of themselves. Bruno's classes teach more than the movements and kicks of the martial art form. They also teach students about stability, power, balance, discipline, self-control, respect.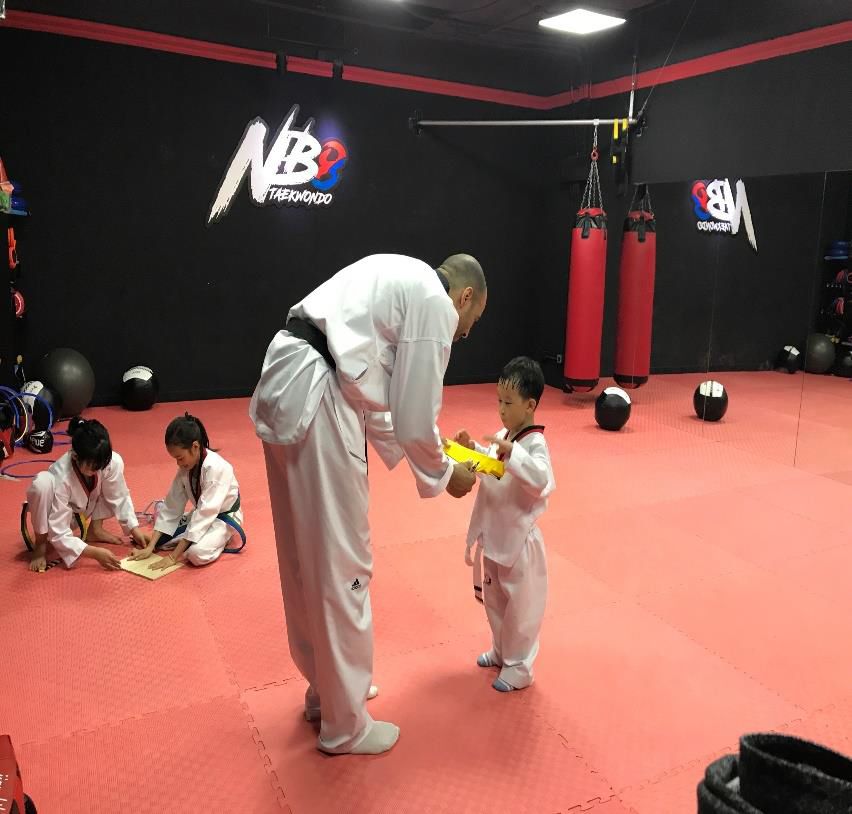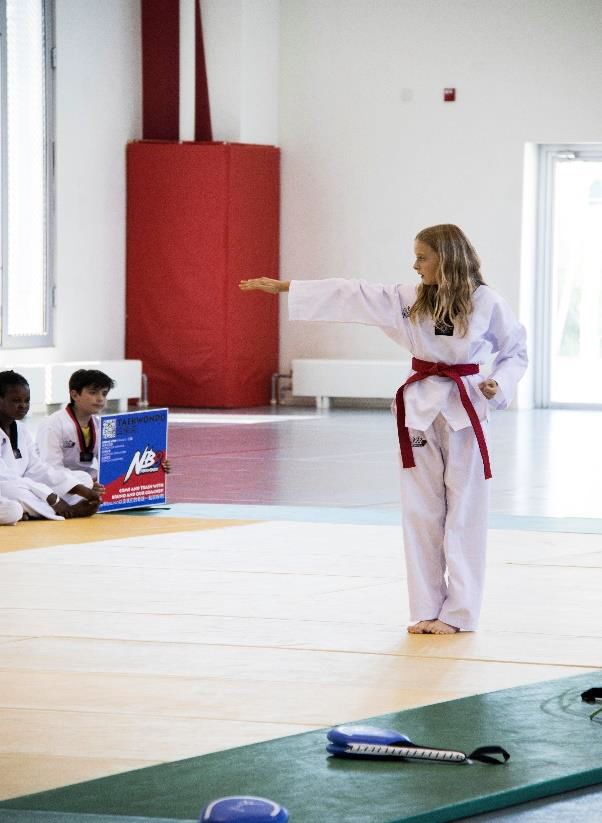 'What is Success Without a Successor':
At NB8, Bruno has been able to give back all the skills and knowledge he has acquired over the years to his students. The lessons learned in a Montessori are some of the first lessons that will stick with children for the rest of their lives. At NB8, Bruno helps teach students that Taekwondo is more about becoming physically strong, it is also about becoming mentally strong.
Shangdu SOHO 3rd Floor, No.2359, Dongdaqiao Street #8, Chaoyang District,
SOHO 尚都 朝阳区东大桥路8号 院3号楼3层2359室
– East Forth Ring North Road, Upper east side, 1st floor, No. B-09, Chaoyang District,
朝阳区东大桥四环北路6号,阳光上东一区15号楼1层 1-09室
Web: www.nbeight.com
WeChat: nb8taekwondo
email: contact@nbeight.com
phone: +86 010 5869 6625